January 5, 2016
16 Healthy Recipes to Kickstart 2016
Happy second work day of the new year!
New Year, New me, right?… errr… more like new diet? I'm still my cookie loving self, but I'm not opposed to a re-set with some of my favorite healthy recipes.
I'm taking the next few weeks to really reset after all the cookie, cake, casserole consumption. I'll be chugging my favorite green juice, drinking plenty of coconut water, eating clean and working out. It's basically my way of starting off the new year on the right food and here are 16 quick and healthy recipes that I'm keeping in my back pocket to get the ball rolling!
1. Chipotle Honey Roasted Jalapeño Corn Quinoa Salad – Might be my favorite recipe of 2015!!
2. Orange Glazed Salmon – this salmon is unreal.
3. Turn that crazy delicious salmon into tacos with these – Orange Glazed Salmon Tacos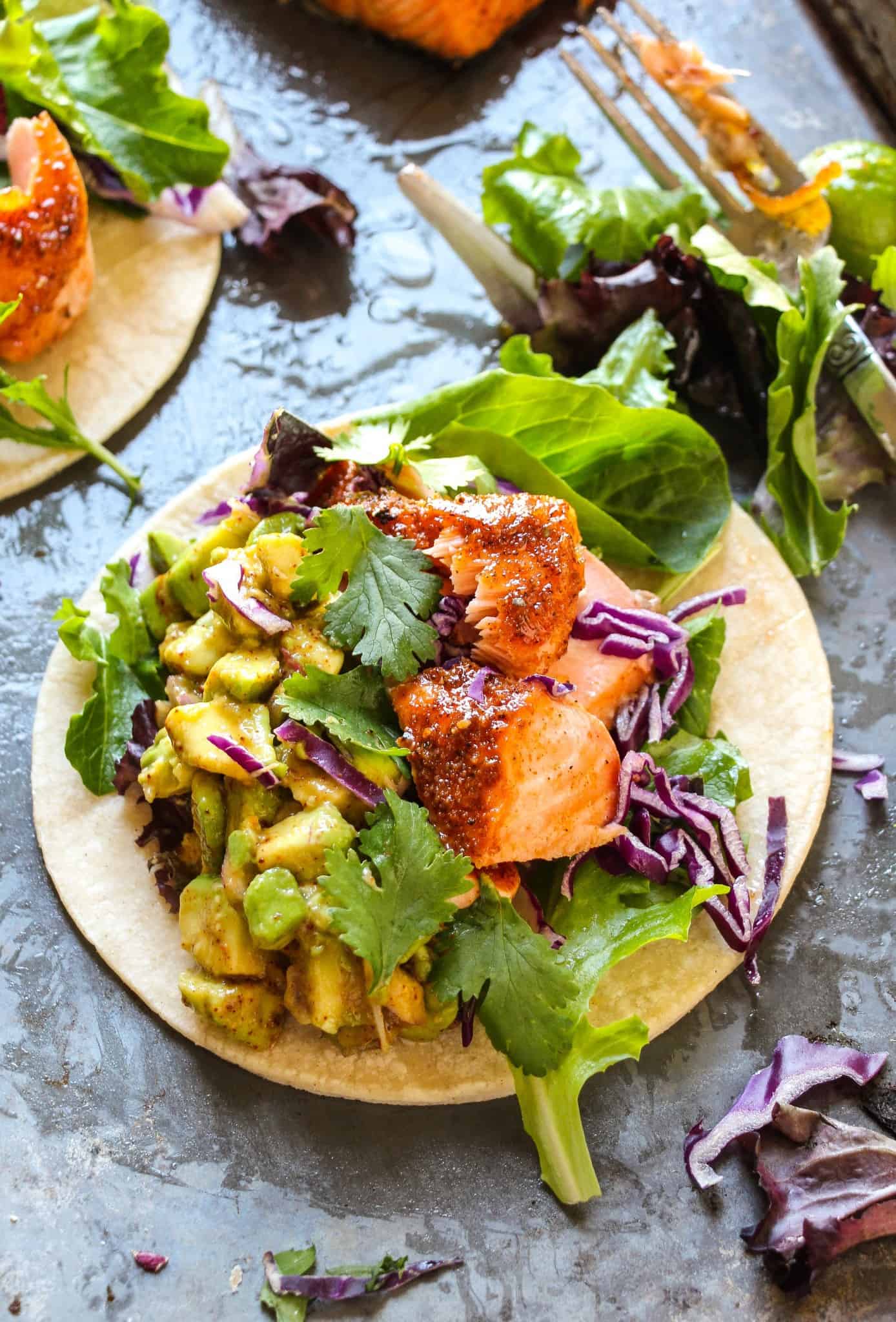 4. Crispy Baked Chicken Strawberry Vinaigrette Salad
5. Easy 15 Minute Roasted Sweet Potatoes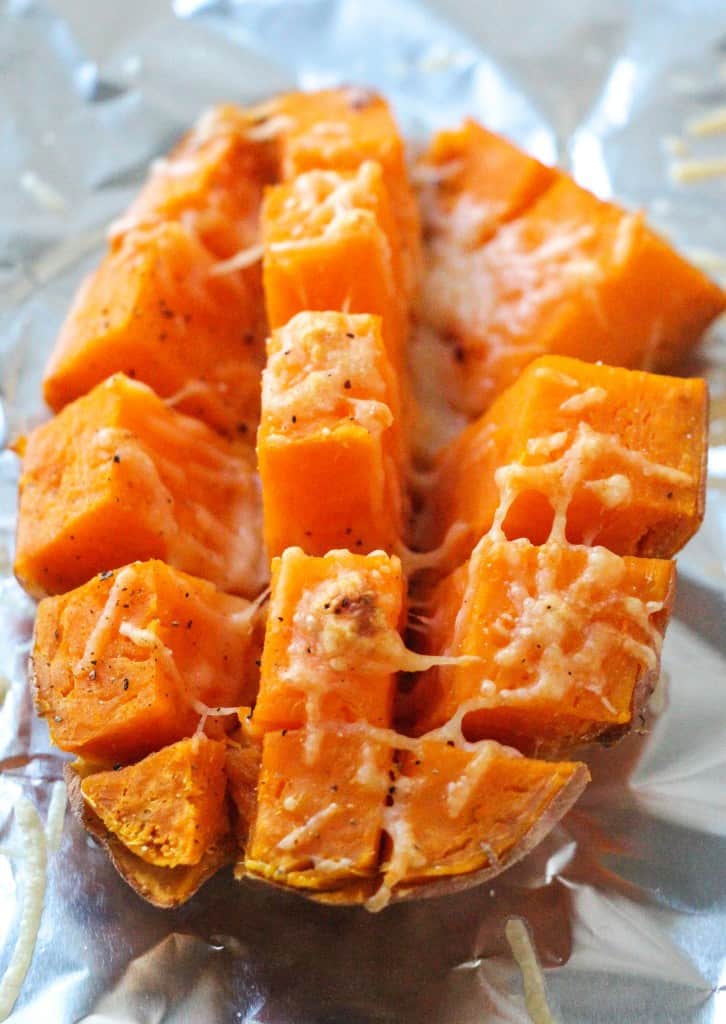 6. Healthy Breakfast Banana Splits with Fruit and Nutella – throw out the Nutella if you are feeling ambitious!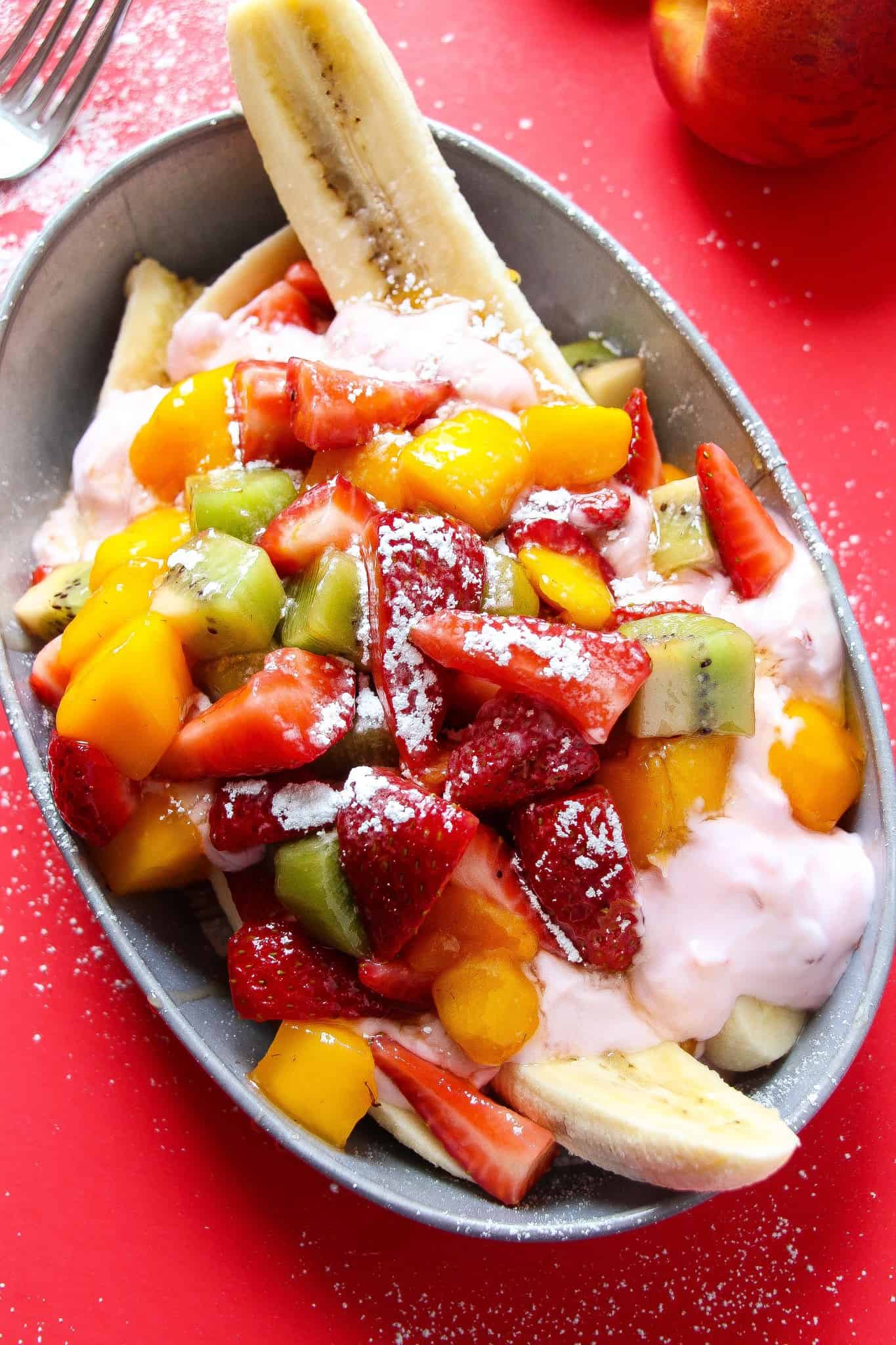 7. Roasted Garlic Ranch Chicken Kebabs with Avocado Dipping Sauce
8. Sesame Honey Ginger Pineapple Vegetarian Stir Fry – can we talk about the flavor in this stir fry?
9. Copycat P.F. Chang Chicken Lettuce Wraps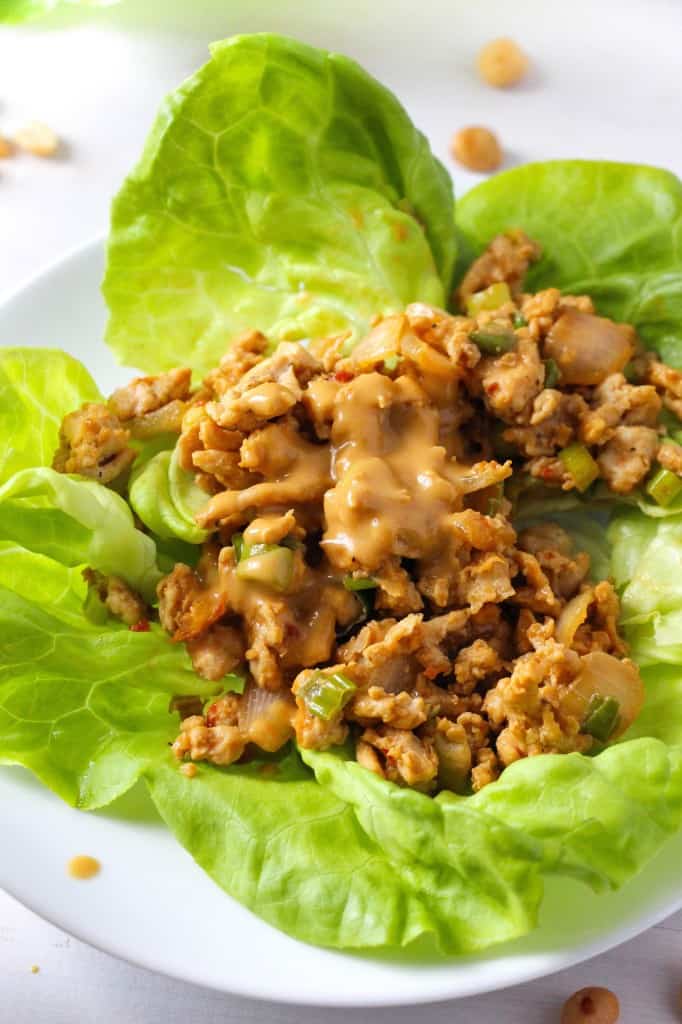 10. Mango Coconut Quinoa Salad
11. Homemade Ratatouille with Basil Roasted Garlic and Whipped Feta
12. 7-Ingredient Salsa Verde Chicken Salad
13. Easy Greek Chicken Salad Pitas
14. Extra Crispy Oven Baked French Fries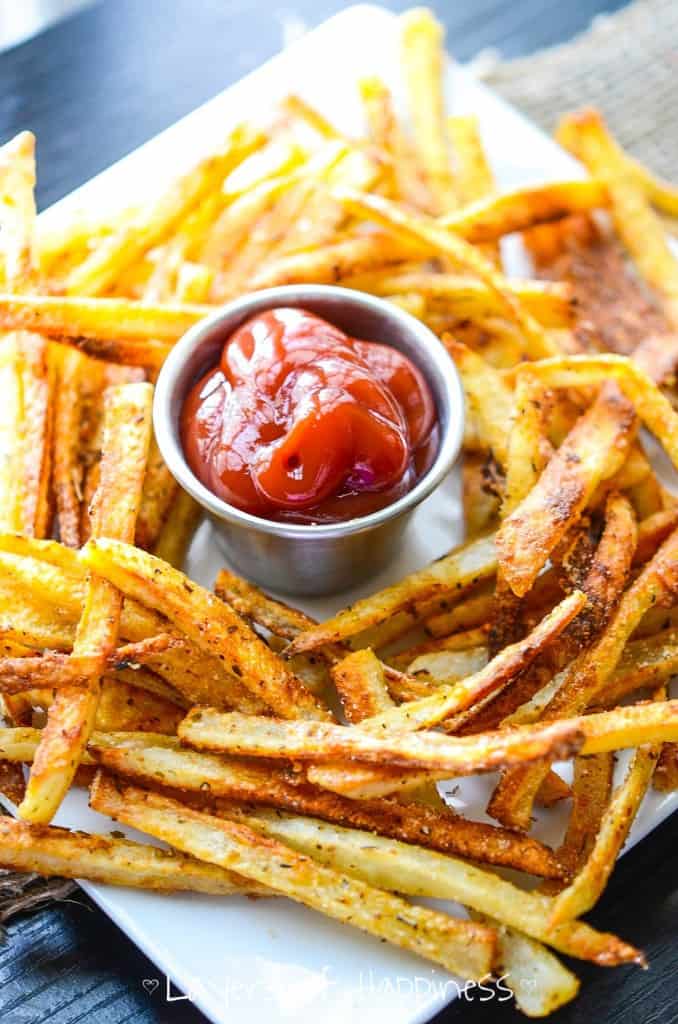 15. Loaded Mediterranean Veggie Sandwich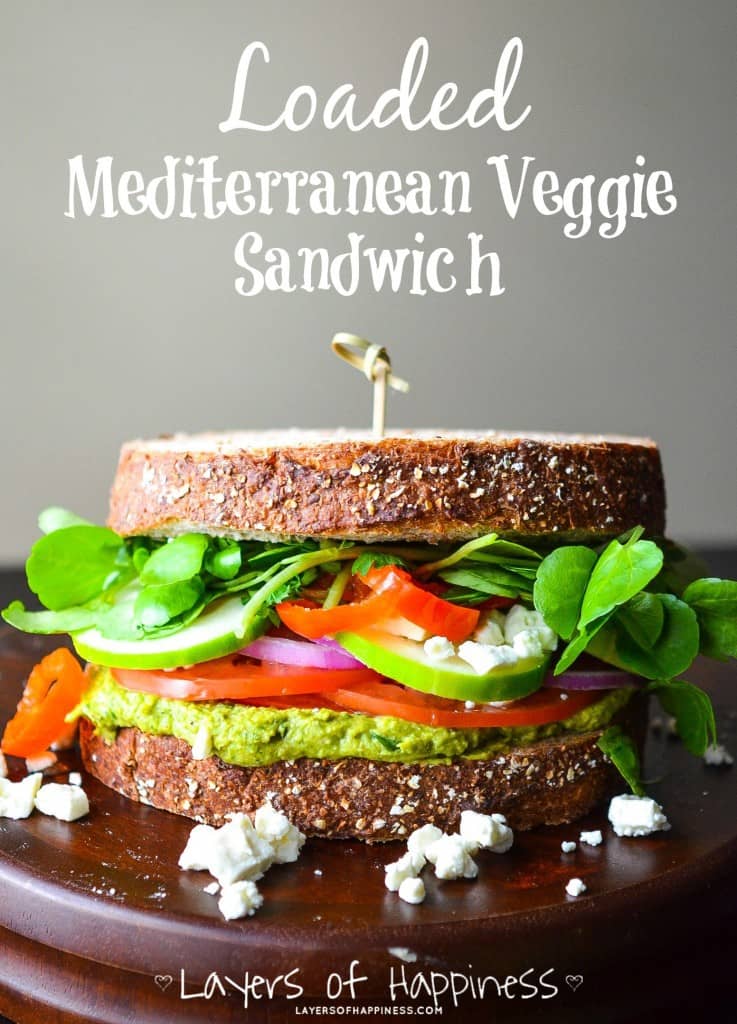 16. Spicy Buffalo Lime Chicken Marinade
Hope you have a happy, healthy new year!